NB Retro Window Switch
Details
Retro toggle power window control for all NB Miatas (98-05).
Complete kit! Easy to install with a few hand tools.
No core charge! No OEM parts are used.
Available in brushed aluminum or black anodized.
No Auto-Down function!
Easy installation. Instructions available here.
Shipping calculated at checkout. US customers receive Priority Mail. International orders will be sent via EMS or Priority International.

Buy the NB Retro Window Switch - Black Anodized - $159 USD
Site Navigation
Latest Blog Posts
NC Gauges Finally Exist!
Posted on Tue, 12 Sep 2017 15:49:30 +0000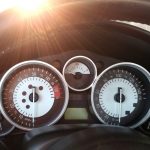 revlimiter NC gauges are in stock!!! Read this to learn a bit about what was required to make them.
Read more...
More Wood
Posted on Wed, 06 Sep 2017 19:58:31 +0000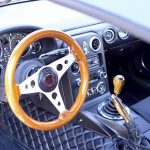 A tiny blog showing off Sharka's latest wood interior pieces.
Read more...
Coolant Reroute Shootout
Posted on Tue, 05 Sep 2017 01:51:18 +0000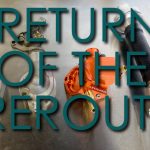 I compare the BEGI, Hawley, M Tuned, and 949 Racing Miata reroute solutions in this one. More reroute info than you ever wanted to read.
Read more...
Non-Stock Alternators That Fit Miatas
Posted on Mon, 28 Aug 2017 02:13:08 +0000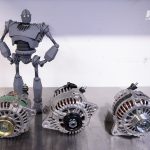 An exhaustive how-to on installing a Kia or FD alternator in your BP-engined Miata.
Read more...
Bucky Resurrected
Posted on Tue, 15 Aug 2017 20:48:22 +0000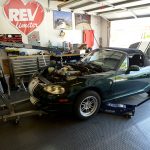 Bucky's back!
Read more...